We offer affordable, expert appliance repair services on all makes and models to the Roseville, MI community including Macomb, Chesterfield, New Baltimore, Sterling Heights, Utica, Clinton Township, Gross Pointe Area, Harper Woods, St. Clair Shores,Warren, Eastpointe, Harrison Township, Roseville, North Macomb, Fraser.

Our family-owned and operated company has been in business since 1949.

Contact us for genuine factory parts and hard-to-find parts for your appliance.
Appelby
Shelby Township, Michigan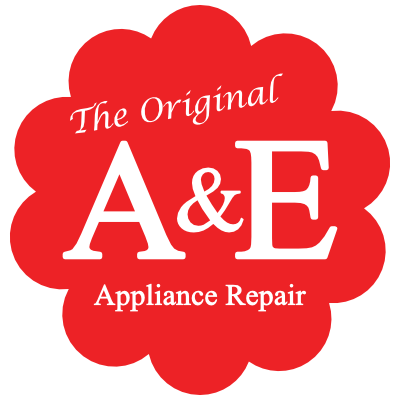 12/08/2023
My Wife had called a "Sears/A&E" Service. They didn't show for their appointment! I looked up your phone number by your address on Gratiot and called... Jeff was out the next day and had our washer repaired In a jiffy! I have been relying on the "Real" A&E in Roseville for parts and information ever since my dad took me there to get parts, back in 1950 or 1951. You have always treated me well. Thanks to Jeff and to A&E for providing trusted support!
Susann Bendert
St. Clair Shores, Michigan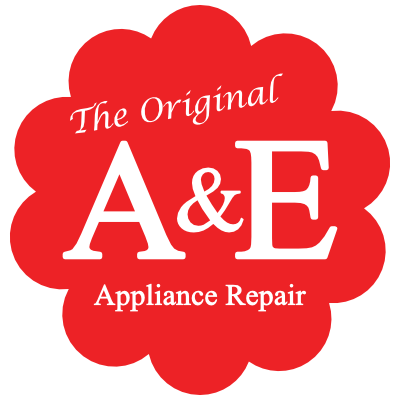 12/06/2023
He didn't find anything wrong. But the next day my refrigerator was odor free. Thank you!
John
Clinton Township, Michigan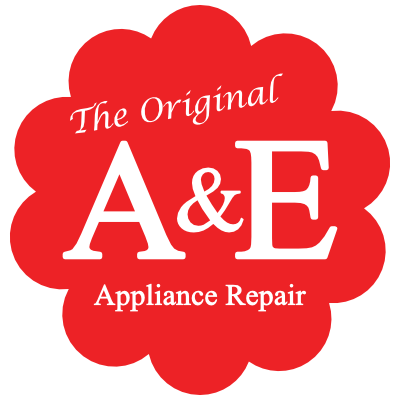 12/06/2023
John was very professional and helpful with explaining the problem with our refrigerator filter and the procedure in replacing it with a new one. He was knowledgeable and polite. Thank you all!
12/05/2023
Rick from A&E appliance repair was excellent. He explained my problem with my dish washer and gave his onset opinion not to repair vs. buying a new system. Also explained what types to purchase and what systems to stay away from, from a quality status on longevity.
12/05/2023