Nancy
New Baltimore, Michigan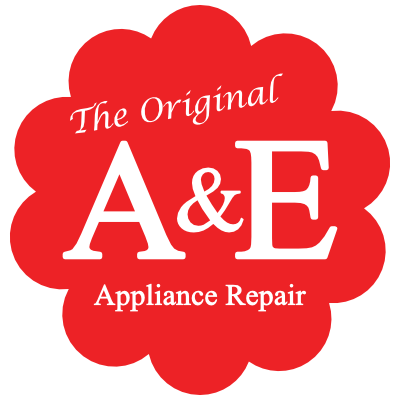 12/07/2022
Very nice Dryer works!
Kathy lefchick
Eastpointe, Michigan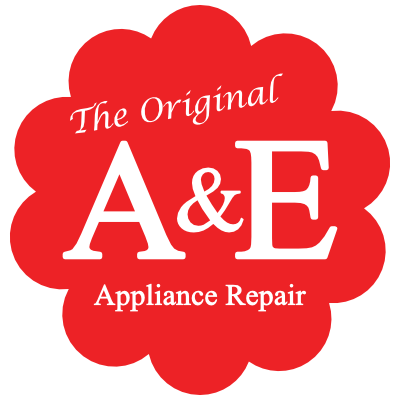 12/06/2022
Quick and professional
Harrison Township, Michigan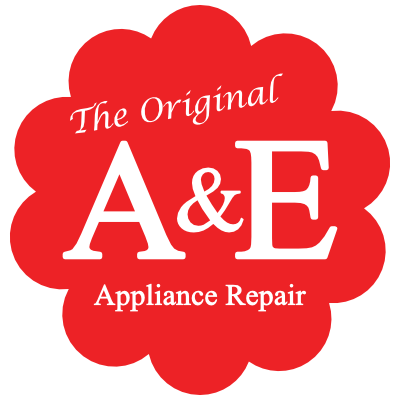 12/06/2022
Brian was efficient and helpful, solved our washer issue. Thanks!
Brian Klott
St. Clair Shores, Michigan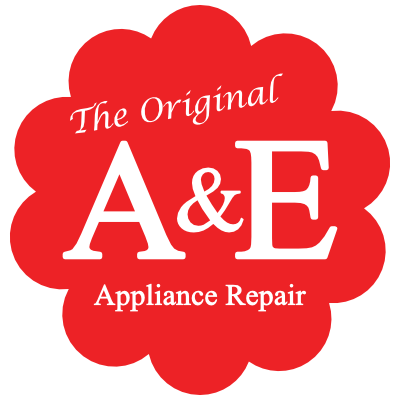 12/06/2022
12/04/2022
Waited too long for parts. The first attempt at repair was not done properly so I had to schedule another service call. I was without a clothes washer for almost four weeks! Also I had to take vacation time for every service call because their window is 8 to 5 which is ridiculous.