---
APPLIANCE REPAIR COST
Our service call and diagnosis fee is $90 on most items.
This includes the trip to the home and a complete diagnosis of your unit regardless of time.
Parts and labor are extra. Labor is calculated using a national flat rate labor guide.
---
Pangonis
St. Clair Shores, Michigan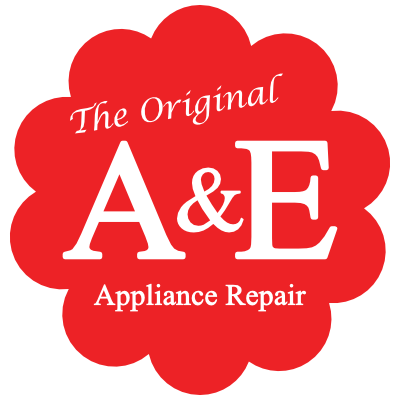 08/12/2022
Notified prior to. Arrival. Professional, done quickly good job.
Overall Experience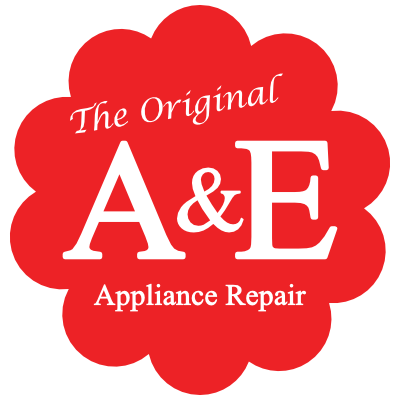 08/11/2022
very professional!
Overall Experience
Elsine
Sterling Heights, Michigan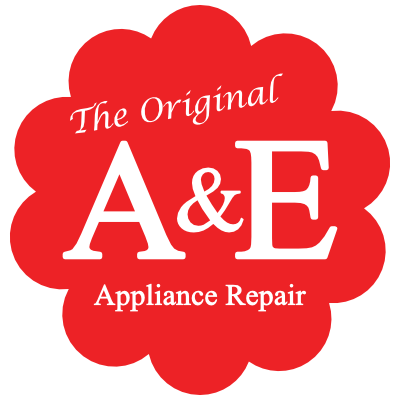 08/10/2022
The service man was outstanding! He helped me to understand the problem with the refrigerator. He arrived between the designated time & took his time for my questions!
Overall Experience
Ardis
Clinton Township, Michigan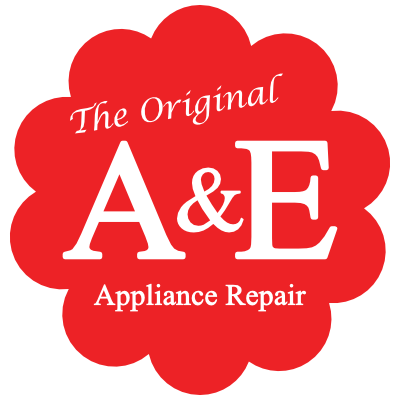 08/10/2022
A & E employees have always been honest and forthright with their advice to me regarding the repair of an appliance, they're expected outcome of a repair (if it's worth it or not), or advice concerning the removal and replacement of the appliance. They have always been right. (I smile every time I think of one repairman who hugged my 30+years old refrigerator and said, "I know you love this fridge but it's time to say goodbye. It's struggling and can't do what the younger ones can do for you. Let it go." He was right. I needed that affirmation. That day I want shopping.) Brian came by yesterday for a washer. He clearly explained to me the 3 major things that were wrong and the cost of a repair vs a replacement. (These dang machines sure don't last like they used to, eh?) He gave me a choice with things to look for if I opt to buy new. I appreciate that; doing so helps to build confidence with the consumer. That's why I will continue to use A & E as well as refer my friends to you.
Overall Experience
Debbie k
New Baltimore, Michigan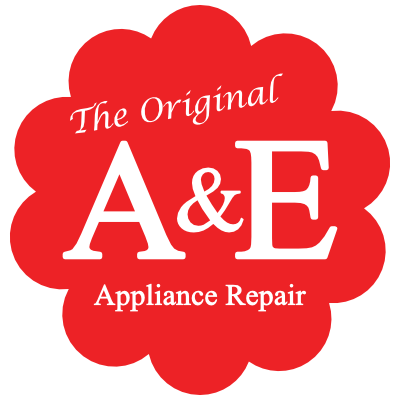 08/10/2022
Excellent service as always. Haven't called anyone else in 30 years. Thanks for the quality work and excellent service!
Overall Experience
TIME
Your scheduled date and time will be determined when you call in for service.  
DAY OF YOUR APPOINTMENT
The technician will call ahead about 15-30 minutes prior to arrival.  
YOUR APPLIANCE'S AGE
If your unit is under (1) year of age, you will need to reach out directly to the brand of your appliance. Their customer service will issue a dispatch number authorizing us to repair the product. We need this to be able to bill the appropriate party for services.
If your unit is over (1) year of age, and has an extended warranty, you must contact the extended warranty company first prior to setting up a service appointment with us. The phone number you need to call can be found on your extended warranty certificate. If you are unable to locate that, please contact the dealer in which you purchased the unit from, and they should be able to provide the appropriate information on your extended warranty.
Customer satisfaction is our top concern. We stand by our work and to prove it we offer the following warranty on our services:
30 Day Warranty on Service Call and Labor
1 Year Warranty on Parts 
LEGAL STUFF
Warranty applies only when you have paid us directly for a particular repair. Otherwise, your warranty is only the duration of the warranty you have with the manufacturer and/or extended warranty company. Our warranty does not cover food loss or loss of use. Single family home use only. Your product must be installed as per manufacturer guidelines and properly maintained to be eligible for our warranty.