---
---
APPLIANCE REPAIR COST
Our service call and diagnosis fee is $90 on most items.
This includes the trip to the home and a complete diagnosis of your unit regardless of time.
Parts and labor are extra. Labor is calculated using a national flat rate labor guide.
---
Dryer repair on March 20
Grosse Pointe, Michigan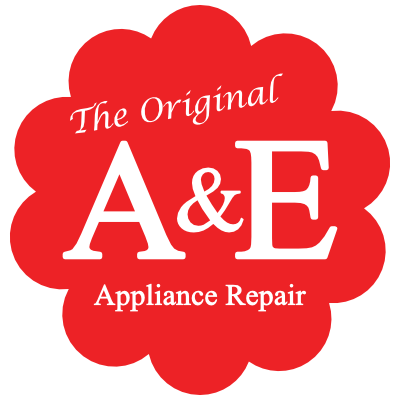 03/21/2023
Our Service Technician John was great. Very professional and knowledgeable. I strongly recommend A and E Appliance Parts and Service and John.
KP
Harrison Township, Michigan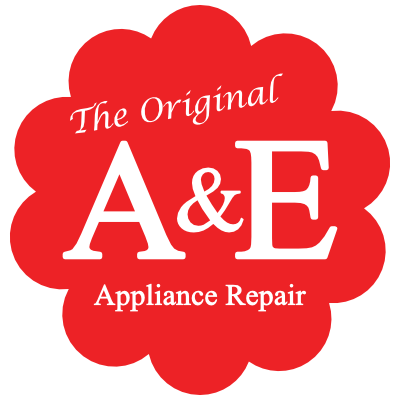 03/21/2023
03/21/2023
Good place, had the parts I needed at a fair price
Lynn S
Sterling Heights, Michigan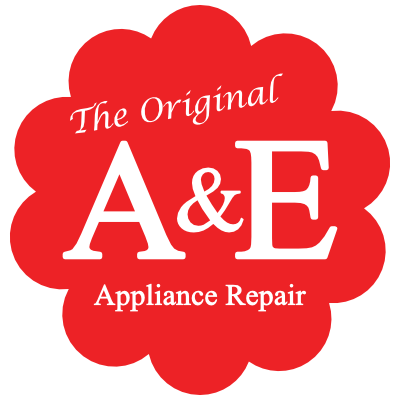 03/20/2023
A & E came out quickly to analyze the problem, then returned quickly after ordering the parts. It was easy to get an appointment and the repair to my stove was taken care of efficiently.
Clinton Township, Michigan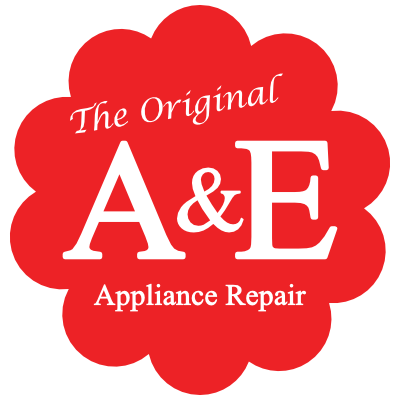 03/20/2023
Would recommend this repair man and company
TIME
Your scheduled date and time will be determined when you call in for service.  
DAY OF YOUR APPOINTMENT
The technician will call ahead about 15-30 minutes prior to arrival.  
YOUR APPLIANCE'S AGE
If your unit is under (1) year of age, you will need to reach out directly to the brand of your appliance. Their customer service will issue a dispatch number authorizing us to repair the product. We need this to be able to bill the appropriate party for services.
If your unit is over (1) year of age, and has an extended warranty, you must contact the extended warranty company first prior to setting up a service appointment with us. The phone number you need to call can be found on your extended warranty certificate. If you are unable to locate that, please contact the dealer in which you purchased the unit from, and they should be able to provide the appropriate information on your extended warranty.
Customer satisfaction is our top concern. We stand by our work and to prove it we offer the following warranty on our services:
30 Day Warranty on Service Call and Labor
1 Year Warranty on Parts 
LEGAL STUFF
Warranty applies only when you have paid us directly for a particular repair. Otherwise, your warranty is only the duration of the warranty you have with the manufacturer and/or extended warranty company. Our warranty does not cover food loss or loss of use. Single family home use only. Your product must be installed as per manufacturer guidelines and properly maintained to be eligible for our warranty.