Karen Van Houzen
Fraser, Michigan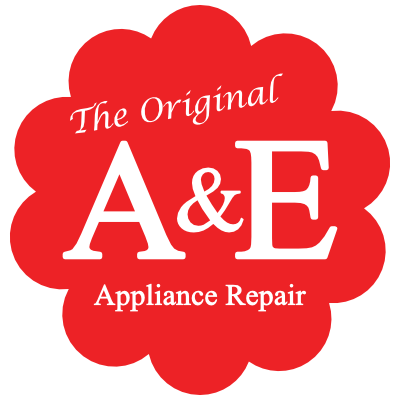 09/28/2023
He was very efficient and got it up and running but the dryer only gets warm not hot. Took 3 hours yesterday to dry a small load
09/26/2023
09/26/2023
The A & E service technician arrived in a timely manner and was very professional. Took only 15 minutes to resolve my stove/ oven issue. The replacement part was still under warranty. I've utilized this company for all of my appliances concerns and repairs.
09/26/2023
On time quality professional service
09/26/2023
We called A&E Appliance for a Samsung dryer repair. They came out early the next day and made the repairs. The price was reasonable and the technician had everything he needed to fix the dryer on site. The only thing I had an issue with was that he left quite a mess. If not for that he would have gotten 5 stars. I would call them again if we need any other appliances serviced.
---
Providing appliance repair service to the following cities in Michigan
---
Armada 48005
Center Line 48015
Clinton Township 48035
Clinton Township 48036
Clinton Township 48038
Eastpointe 48021
Fraser 48026
Harrison Township 48045
Macomb 48042
Macomb 48044
Mount Clemens 48043
Mount Clemens 48046
New Baltimore 48047
New Baltimore 48051
New Haven 48048
New Haven 48050
Ray 48096
Richmond 48062
Romeo 48065
Roseville 48066
Saint Clair Shores 48080
Saint Clair Shores 48081
Saint Clair Shores 48082
Sterling Heights 48310
Sterling Heights 48311
Sterling Heights 48312
Sterling Heights 48313
Sterling Heights 48314
Utica 48315
Utica 48316
Utica 48317
Utica 48318
Warren 48088
Warren 48089
Warren 48090
Warren 48091
Warren 48092
Warren 48093
Warren 48397
Washington 48094
Washington 48095