Karen Smola
Eastpointe, Michigan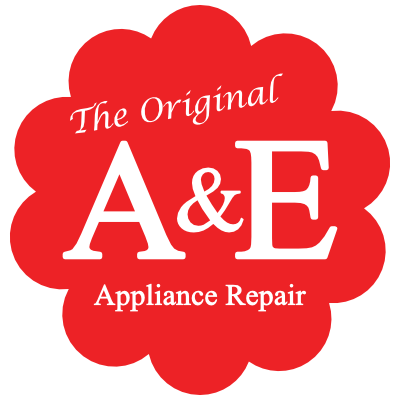 02/01/2023
Brian was friendly and professional. He was respectful of my home by putting on shoe covers. Brian installed the part in a timely manner and stayed to make sure that my washer was working correctly before he left. Brian gave wonderful service and with a smile!! Side note: please correct the spelling of my last name. Smola Thank you
Sandy
St. Clair Shores, Michigan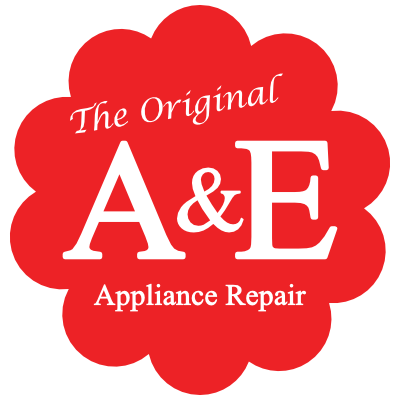 01/31/2023
Great service and very prompt and efficient. Thank you.
St. Clair Shores, Michigan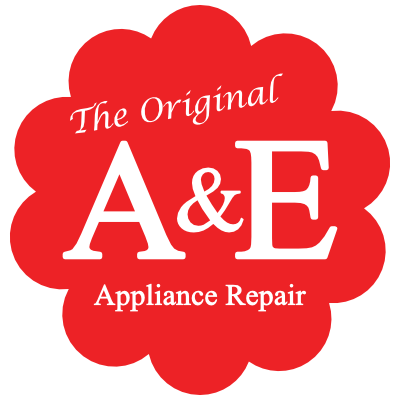 01/31/2023
A very professional job thank you very much
Clinton Township, Michigan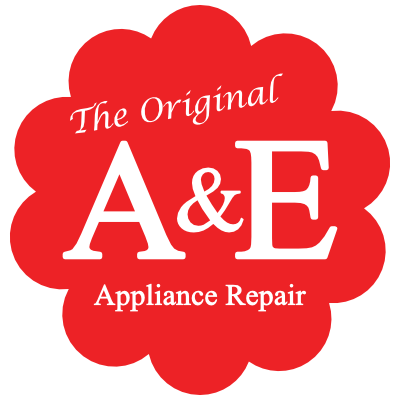 01/30/2023
John was great We have been using A anE for over 35 years
Collette
Macomb, Michigan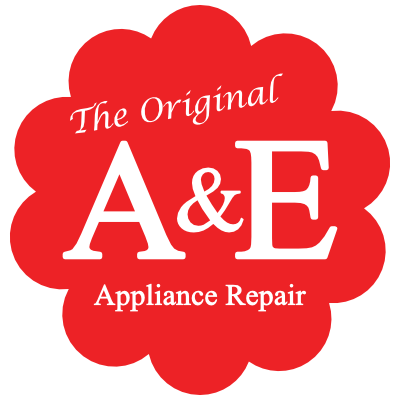 01/27/2023
Rick is great. Even came over before he started his shift so I would not have to miss work.
---
Providing appliance repair service to the following cities in Michigan
---
Armada 48005
Center Line 48015
Clinton Township 48035
Clinton Township 48036
Clinton Township 48038
Eastpointe 48021
Fraser 48026
Harrison Township 48045
Macomb 48042
Macomb 48044
Mount Clemens 48043
Mount Clemens 48046
New Baltimore 48047
New Baltimore 48051
New Haven 48048
New Haven 48050
Ray 48096
Richmond 48062
Romeo 48065
Roseville 48066
Saint Clair Shores 48080
Saint Clair Shores 48081
Saint Clair Shores 48082
Sterling Heights 48310
Sterling Heights 48311
Sterling Heights 48312
Sterling Heights 48313
Sterling Heights 48314
Utica 48315
Utica 48316
Utica 48317
Utica 48318
Warren 48088
Warren 48089
Warren 48090
Warren 48091
Warren 48092
Warren 48093
Warren 48397
Washington 48094
Washington 48095