Miller
Shelby Township, Michigan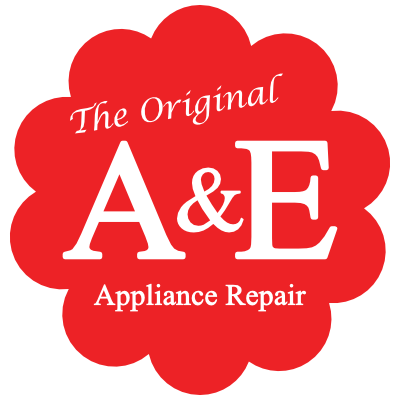 05/23/2023
Brian was very courteous, respectful and responsible he listen to our problem checked everything out on our dryer, had the parts and was able to fix right away! Would definitely use A&E again as well as Brian. He was able to come out the same day as I called which was awesome.
Mary Presta
Clinton Township, Michigan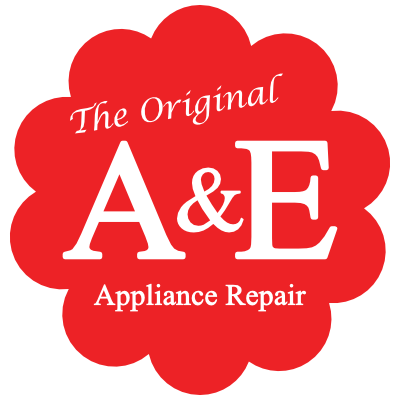 05/23/2023
Rick was very knowledgeable and informative. Even though our dishwasher was not repairable, he thoroughly explained reasons and options! We hope he never retires !! Great experience
05/23/2023
Had a repairman who had repaired appliances 30 years.
05/23/2023
I had the control panel replaced on my dishwasher and they didn't put the door back on correctly. I called A&E, they came out, charged me $85 and did nothing! Told me it was fine. So if that's the case, then why are there wire basket marks on the door after every use that were never there before the control panel was replaced? Just a plain rip off!
05/23/2023
---
Providing appliance repair service to the following cities in Michigan
---
Armada 48005
Center Line 48015
Clinton Township 48035
Clinton Township 48036
Clinton Township 48038
Eastpointe 48021
Fraser 48026
Harrison Township 48045
Macomb 48042
Macomb 48044
Mount Clemens 48043
Mount Clemens 48046
New Baltimore 48047
New Baltimore 48051
New Haven 48048
New Haven 48050
Ray 48096
Richmond 48062
Romeo 48065
Roseville 48066
Saint Clair Shores 48080
Saint Clair Shores 48081
Saint Clair Shores 48082
Sterling Heights 48310
Sterling Heights 48311
Sterling Heights 48312
Sterling Heights 48313
Sterling Heights 48314
Utica 48315
Utica 48316
Utica 48317
Utica 48318
Warren 48088
Warren 48089
Warren 48090
Warren 48091
Warren 48092
Warren 48093
Warren 48397
Washington 48094
Washington 48095