Appliance Repair New Baltimore Michigan
We serviced a
LG REFRIGERATOR
Model LFXC22596S/00
Near New Baltimore, MI 48047
PART ORDER.; ordrng 1 ACZ74170501 (ICE MAKER/MOTOR ASM)
We serviced a
MAYTAG DRYER
Model SDG3606AWW
Near New Baltimore, MI 48047
Machine needs rollers WP37001042 x2Dishwasher also needs springs WDF530PLYB3; (serial indicated as 'NotAvailable' so system created UIS w/pseudo #)
We serviced a
MAYTAG WASHER
Model MVWB965HC0
Near New Baltimore, MI 48047
Didnt go back today. Unit needs new lock W11188327 order part and return. ; ordrng 1 W11188327 (Lock asy)
We serviced a
KITCHENAID DISHWASHER
Model KUDL03IVWH3
Near New Baltimore, MI 48047
"Needs touchpad. . Send receipt; (serial indicated as 'NotAvailable' so system created UIS w/pseudo #), ordrng 1 Wpw10250008 (Touch pad)"
We serviced a
MAYTAG WASHER
Model MVWB965HC0
Near New Baltimore, MI 48047
F5E1F9E2F6E2:Cleared all errors and run factory diagnostics. Test operations okay. If additional issues persist replace lid lock. W11188327 140 balance
Lifeusgood52
New Baltimore, Michigan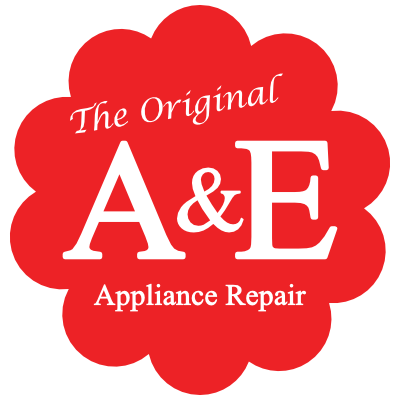 12/04/2023
Happy to be able to set up an appointment quickly. Brian was on-time, diagnosed the problem with our dryer and fixed it right away. Dryer runs great now!
A & E Appliance
New Baltimore, Michigan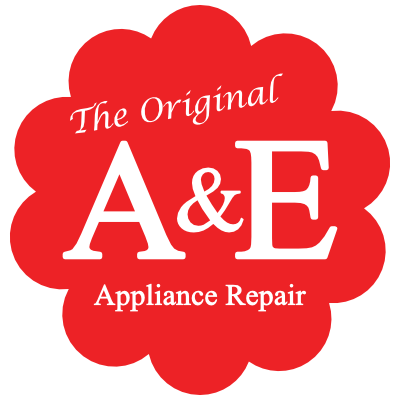 11/07/2023
Rick arrived on time, and took a,quick look at the refrigerator and then asked for the appliance manual. He asked me when the refrigerator was purchased and then informed me it was under warranty. Since it was under warranty it was not necessary for him to service or repair the unit, that I needled to contact Whirlpool and they would perform the warranty service. Rick was very kind and generous and said there would be no service charge. I have used A & E in the past and purchased parts from them and always found them to be very knowledgeable, patient to explain what the problem could be with the appliance, and to sell me the correct replacement part. I highly recommend A & E, and want to thank Rick for his kind and professional work ethic. Excellent!! John Opris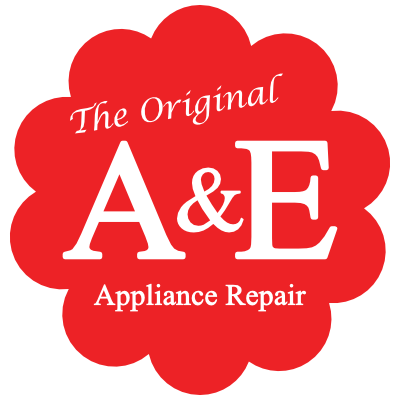 11/06/2023
The service tech,Brian, did a great job. However our initial appointment was for 8-12, and the tech got here later in the afternoon. Our actual repair was again scheduled for 8-12. When we called at 1 to see when the tech would arrive, we were told that there were still 4 jobs ahead of ours. We had previous plans and had to reschedule. The person we spoke to did not even apologize for our inconvenience. We understand that sometimes things come up that can change the schedule of the repair tech, but we don't feel that the jobs are properly scheduled. If we had an 8-12 appointment, why at 1:00 were there still 4 jobs ahead of ours? Other than the scheduling, we have for many years been very satisfied with your service center and the services you provide.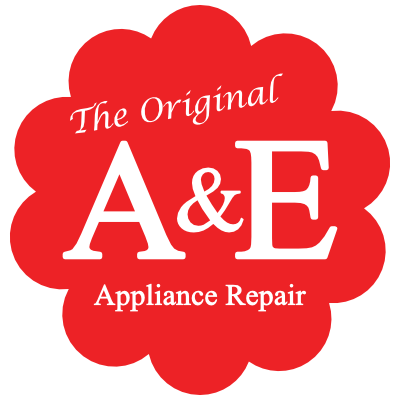 10/30/2023
Very satisfied Technician knew exactly what he was doing. Good man.
Joanne Gillum
New Baltimore, Michigan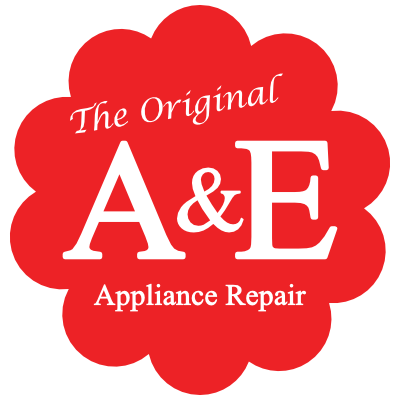 10/17/2023
Came out right away