Appliance Repair New Haven Michigan
We serviced a
WHIRLPOOL DISHWASHER
Model n/a
Near New Haven, MI 48048
Clean filter advise loading issues
We serviced a
GE REFRIGERATOR
Model GFE28HMHGES
Near New Haven, MI 48048
"REPLACED DEFECTIVE CONDENSER FAN MOTOR, TESTED OK"
We serviced a
GE REFRIGERATOR
Model GFE28HMHGES
Near New Haven, MI 48048
PART ORDER.; ordrng 1 WR60X23363 (CONDENSER FAN MOTOR ASM)
We serviced a
AMANA DISHWASHER
Model n/a
Near New Haven, MI 48048
Clean filter and check wash action
We serviced a
WHIRLPOOL REFRIGERATOR
Model GB2SHDXTQ02
Near New Haven, MI 48048
"FOUND DEFECTIVE JAZZ CONTROL"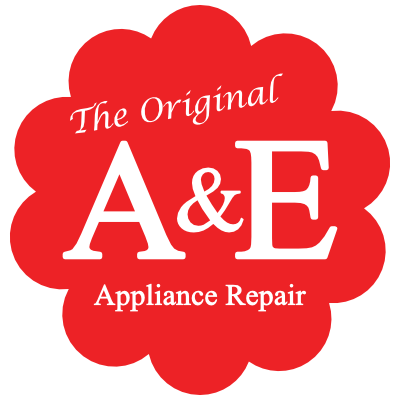 03/11/2023
JoAnne Daris
New Haven, Michigan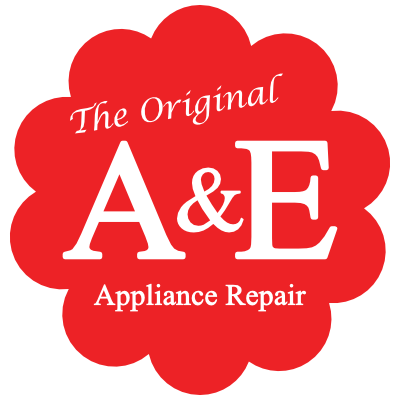 11/09/2022
Technician very through and polite.
Review
New Haven, Michigan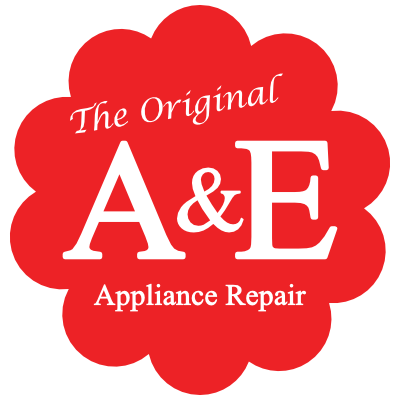 09/28/2022
Horrible SERVICE! No updates unless you call them. Been waiting on a part since May! IT's September! Although the staff was very nice and friendly THIS IS UNACCEPTABLE! I wouldn't recommend them to ANYONE!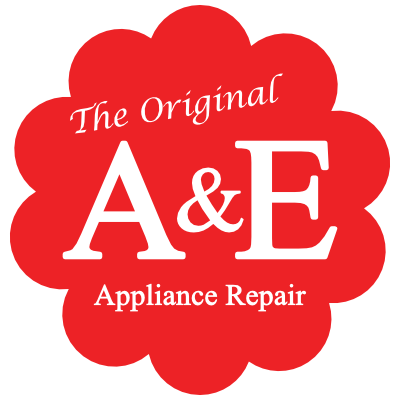 Supply lines are still adversely affected, and we are still too often finding it impossible to obtain some parts in a timely manner that we are otherwise used to. We do everything possible to obtain what's required for completion, but unfortunately we find ourselves at the mercy of the manufacturer on some backorders. Your repair is just as important to us as it is to you, but sometimes we have no choice but to be stuck waiting.
Brain
New Haven, Michigan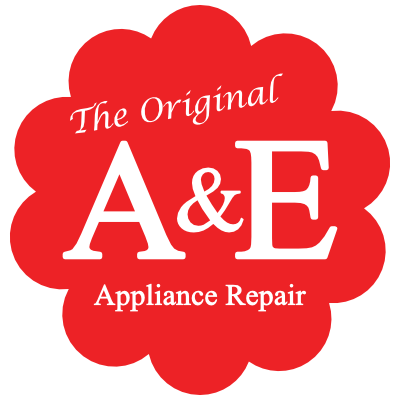 06/24/2022
Had him once Professional kind and pleasant does very good work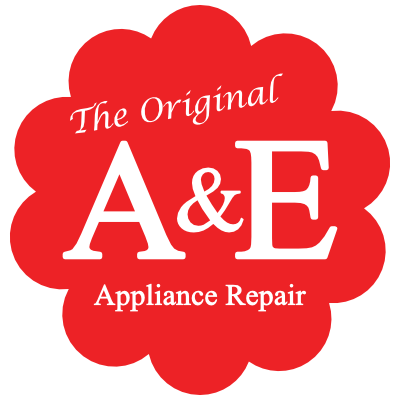 06/03/2022
Very professional in and out with no problems