Appliance Repair St. Clair Shores Michigan
We serviced a
FRIGIDAIRE REFRIGERATOR
Model FG4H2272UF
Near St. Clair Shores, MI 48080
Part order.; ordrng 1 5304529533 (Valve)
We serviced a
LG RANGE
Model LSG4513BD/OO
Near St. Clair Shores, MI 48081
We serviced a
GE RANGE
Model JGB720SEJ4SS
Near St. Clair Shores, MI 48080
We serviced a
GE REFRIGERATOR
Model GTS16KBRFRWW
Near St. Clair Shores, MI 48082
We serviced a
SAMSUNG WASHER FL
Model WF45N5300AV/US
Near St. Clair Shores, MI 48080
Found bad lock tripping breaker. Ordering lock; ordrng 1 WP8182634 (Lock)
Susann Bendert
St. Clair Shores, Michigan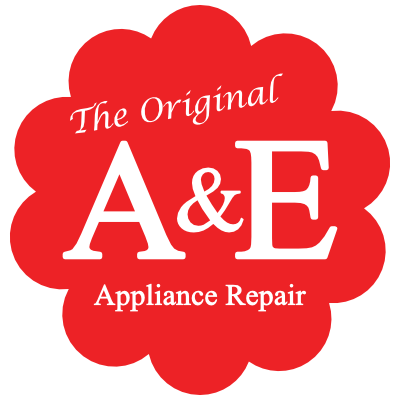 12/06/2023
He didn't find anything wrong. But the next day my refrigerator was odor free. Thank you!
Twanna
St. Clair Shores, Michigan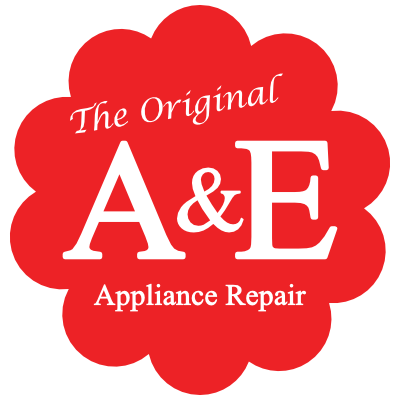 12/04/2023
Tech was professional. He quickly identified the problem explained it to me went outside to get the part and installed it all in 10 min.
CJ
St. Clair Shores, Michigan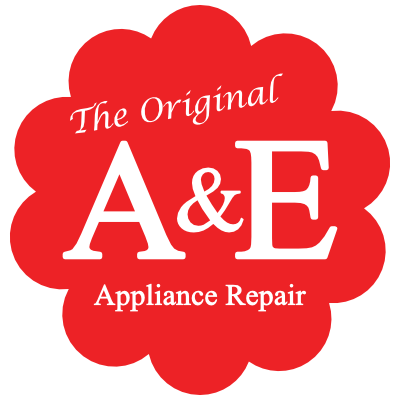 11/29/2023
BRIAN, was very knowledgeable. Diagnosed the problem right away and did everything he could to fix it and make sure we are 100% satisfied.
Adele
St. Clair Shores, Michigan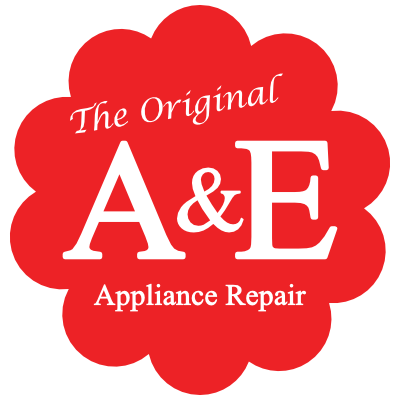 11/28/2023
I thought I would have to get a new dishwasher, from what I read on the Whirlpool website, but Rick was able to diagnose the problem and resolve it. I was so appreciative because the dishwasher with silverware compartment on inside of door has been discontinued by Whirlpool. Thank you, Rick!
Jill
St. Clair Shores, Michigan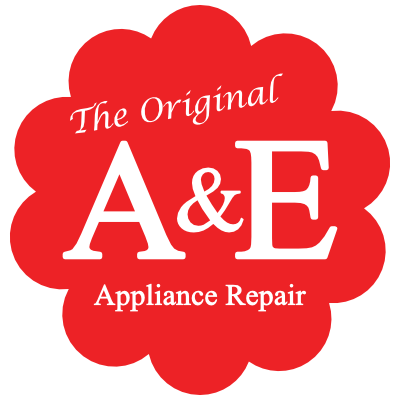 11/24/2023
Steven was great! Very professional and right to business. He got it done so fast I was so surprised when he said you're all set! Great people don't hesitate to call them!